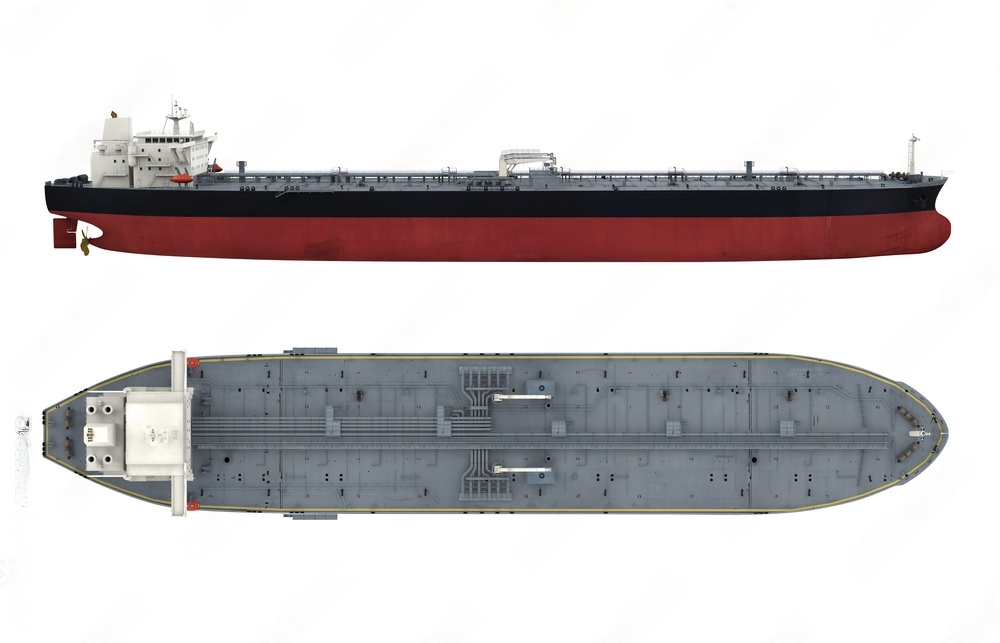 We won't have a society if we destroy the environment.
We recognize the importance of efficiently meeting society's needs and our responsibility as a marine service Oil Tanker company. To operate in an environmentally sound manner while protecting the health and safety of our associates and the public.
Perfection is not attainable, but if we chase perfection we can catch excellence.
A commitment of safety by Emirates Shipping
Safety does not automatically happen. It must be implemented by vigilant attention of ALL HANDS to safety precautions development over years of maritime experience and passed on through programs of training, rules and regulations, common sense and the policies and procedures developed by the company.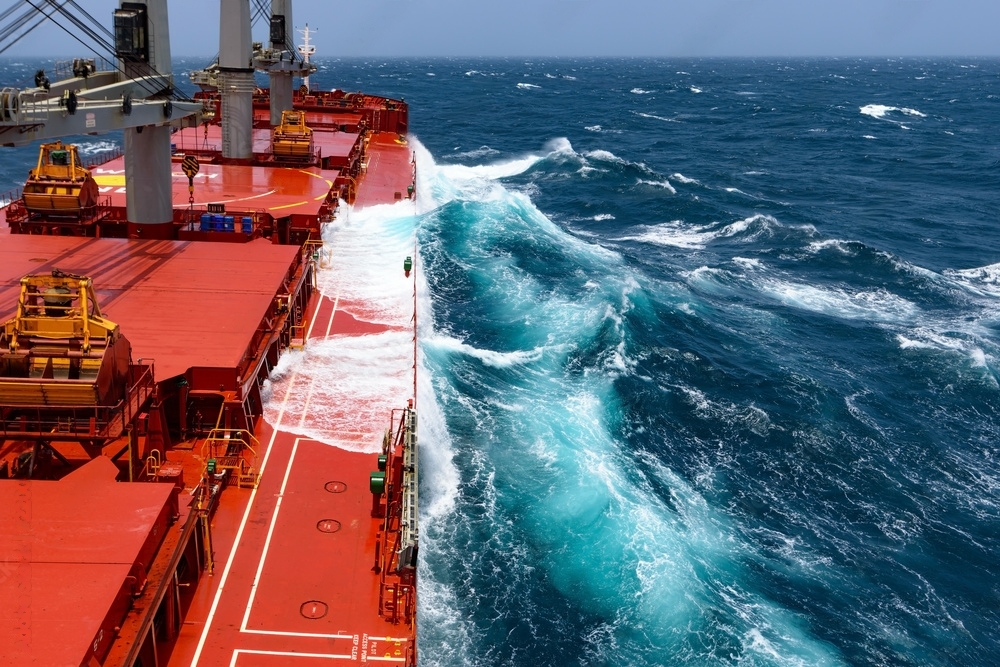 Founder & General Manager
We provide the best, economical and fastest shipping services.
An innovative service for easy & fast shipments, coordinated by qualified staff