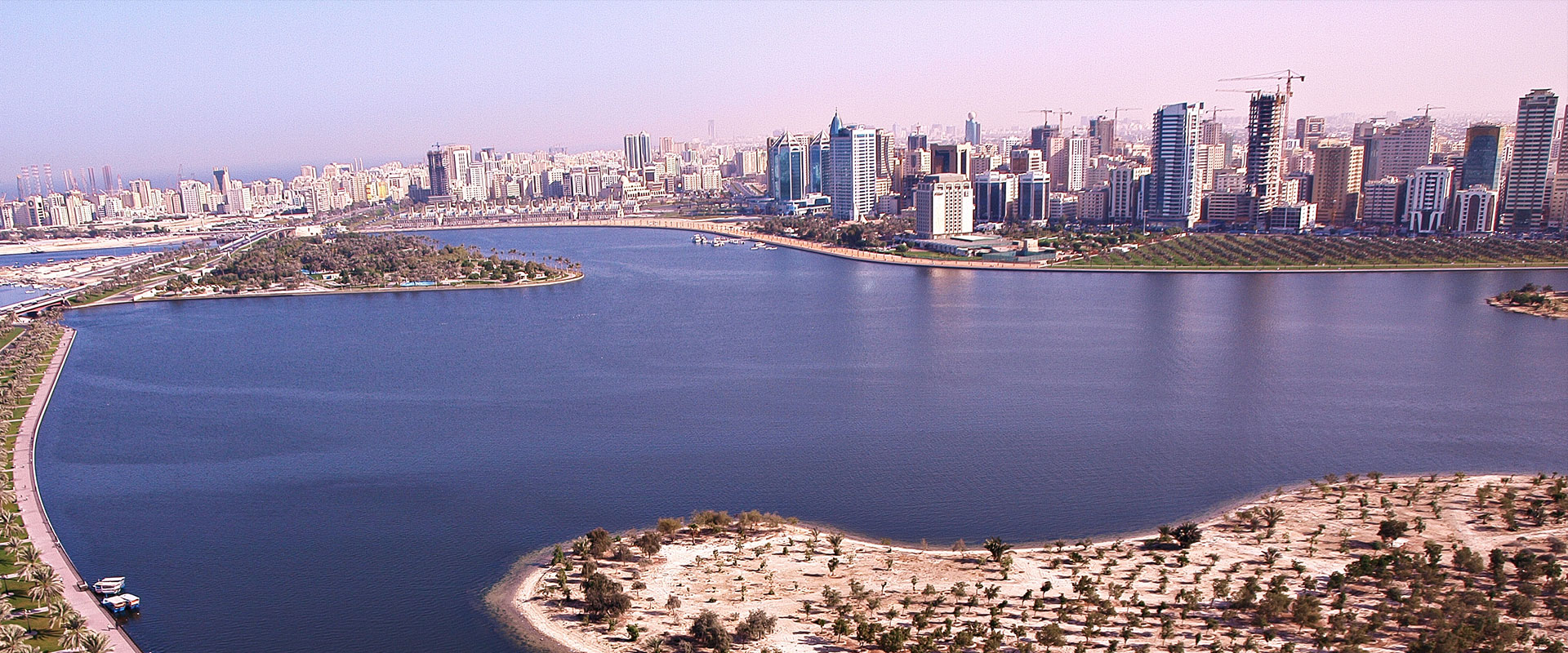 Emirates Shipping Company L.L.C
Established in 1992 is multi-activity shipping company fully owned by UAE nationals and managed by multinationals. We own, manage and operate fleet of eight oil, and chemical vessels with a capacity of more than 150,000 tons DWT. In addition to being agents for leading shipping companies, we also offer a host of world class shipping services to our clients across the region. Our pride today is our knowledgeable staff that are qualified and trained to handle any situation with the right solution, which is reflected in the quality of the services we are able to provide. The strong worldwide network of Alliances and partnerships that Emirates Shipping Company enjoys is the result of 25 years of reliability and committed professionalism.
THE MISSION OF OUR VOYAGE
To be a fully-integrated shipping enterprise that provides customers with world class services, committed performance, innovative solutions and global reach throughout fleet of vessels. All men strive but few succeed and those who succeed are the ones with vision. The vision to see beyond reality and often it happens that when dreams transform into reality, reality seems almost dreamlike. Very few would have dreamt half century back that the United Arab Emirates would evolve into a major commercial and cultural center. One such person was our founder and chairman Mr Ghanem Saeed Mattar Al Suwaidi. A man with courage, conviction and vision, he founded his first company – Gulf Energy – in Sharjah in 1968. Thereafter the group established several successful companies, including Emirates Shipping LLC, over the years. It has overcome the global recession and evolved into a modern and sophisticated enterprise while retaining our core traditional values.
We Provide Experience Anchoring our vision & Quality Practices